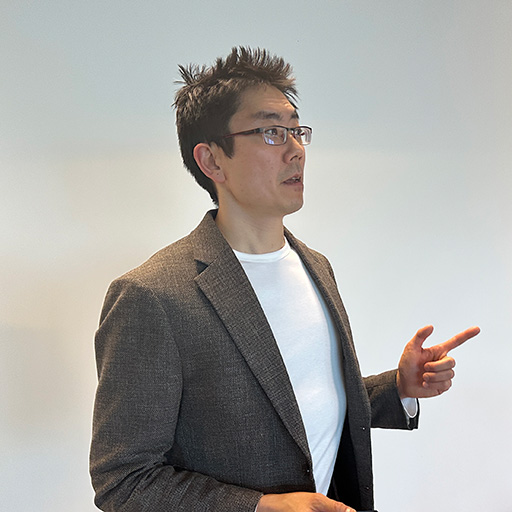 About SEOT Mindset
I'm Mike Fuchigami, a former Grade 8 teacher. I founded SEOT Mindset after a mental health crisis at school changed my career path.
Our Story
SEOT Mindset is dedicated to enhancing the well-being of both students and teachers.
Through our Educircles store, we provide social-emotional learning lessons that teachers use to empower students.
Through our SEOTpreneur program, we offer teachers a path to personal and financial growth by helping them become teacherpreneurs.
Our unique approach helps educators develop transferable skills like critical thinking, problem-solving, innovation, creativity, self-directed learning, and digital literacy.
As teachers gain these skills, they naturally incorporate them into the classroom, encouraging similar growth in their students.
Our Goal
Educircles resources have reached an estimated 1 million students in 55 countries.
Our short-term business goal is to serve every Ontario middle school teacher as our lessons align perfectly with the new Language 2023 curriculum teachers are adapting to.
Long-term, we plan to expand on Teachers Pay Teachers while helping other teacherpreneurs find sales success. Being a great teacher and selling a great lesson are two different skills; we help bridge this gap, enriching educators with 21st-century learning skills they can pass on to their students.
Our Promise
SEOT Mindset has a profound commitment to social impact.
Drawing from my personal experience with a flawed mental health lesson that triggered a crisis for me, I understand the power and responsibility educators hold.
We inspire teachers and students to become active citizens because one person can spark change.
Our goal is to equip teachers better, who can then positively influence their students.
Contact Mike